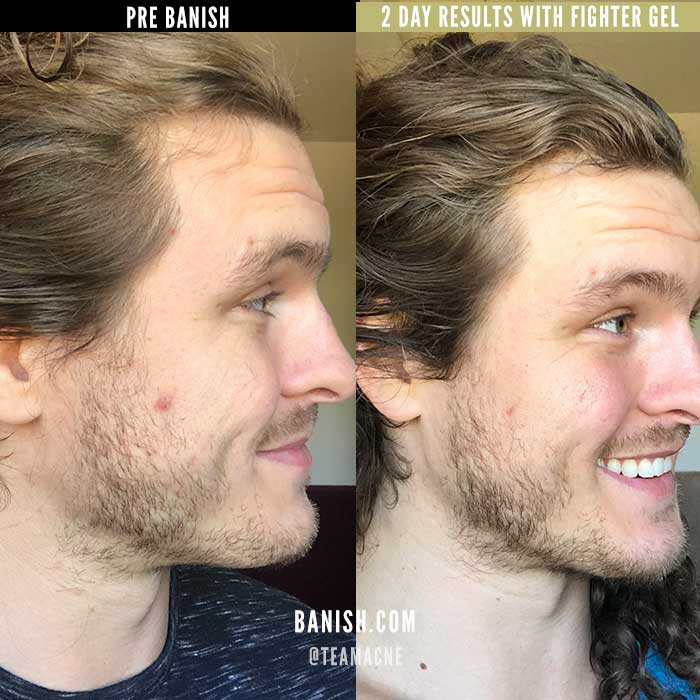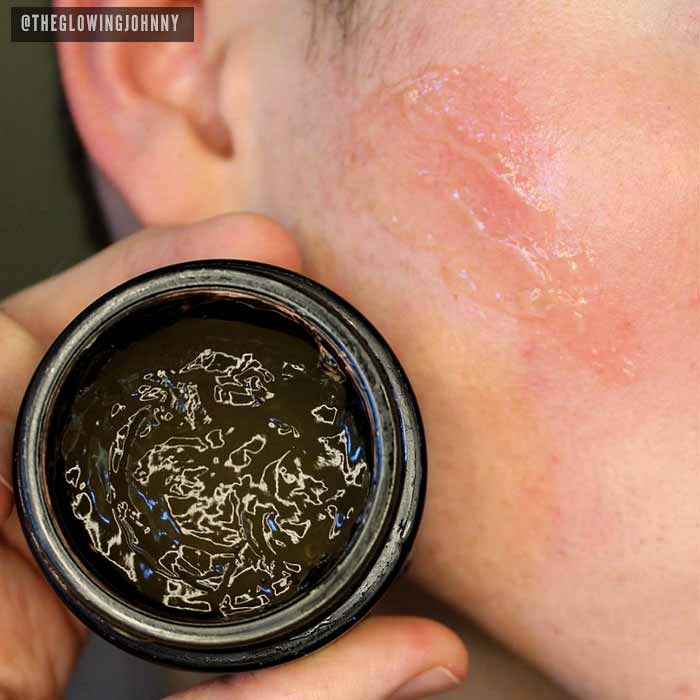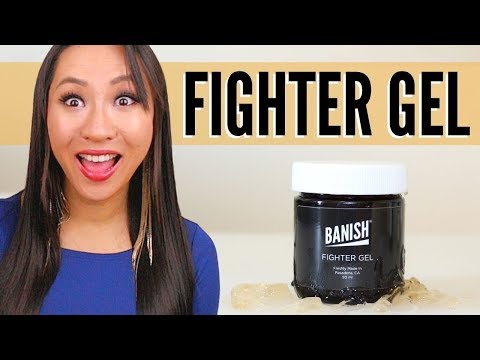 Fighter Gel - Breakout Calming Gel
Fights Inflammation without disrupting skin barrier
---
Cooling anti-inflammatory gel reduces acne without drying skin. Watch the acne breakouts disappear. 
Solution for:

Redness 
Acne Prone Skin & breakouts

Itchy Skin

For All Skin Types
Feel: Light Water-Based Gel
Skin Barrier Promoting Ingredients Include:
Dimethyl Sulfone - A powerful anti-inflammatory based off sulfur that improves skin quality by preventing collagen breakdown and assists with collagen formation.
Aloe - hydrates with anti inflammatory properties
Arnica - Speeds healing
Green Tea Extract to reduce sebum production and redness.
Organic Gotu Kola or Centella - promotes skin barrier and helps with itching
What Our Customers Think:
"Finally decided to try it because my acne was out of control and this gel basically saved my skin. Used to have very painful and big acne but now it's all calmed down, and not only that my face is less red." - Y.W.
To Use:  Apply a small amount on skin after cleansing for prevention, or spot treat breakouts.  You can layer other moisturizer or sunscreen on top. 
Shelf Life: 6 Months - store in a cool dark place like the fridge to extend and maximize shelf life.
Cruelty-Free - Vegan -  Made with Natural ingredients
How To Use Fighter Gel: Apply a small amount of the fighter gel on areas of irritation, dryness, redness or on breakouts 1 to 2 times a day and leave on. You may apply on an entire area of skin to prevent breakouts, or use it as a spot treatment. Use the gel after cleansing and after your serums or treatments, but before creams, oils, or sunscreen. Store away from excess heat and away from direct sunlight.
Aqua (Deionized Water), Aloe Barbadensis Leaf Juice (Organic Aloe), Phenoxyethanol (Preservative), Acrylates/c10-30 Alkyl Acrylate Crosspolymer, Dimethyl Sulfone (Msm), Alcohol, Ethylhexylglycerin (Preservative), Mentha Piperita Oil (Peppermint Essential Oil), Camellia Sinensis Leaf Extract (Organic Green Tea), Menthol, Arnica Montana Flower Extract (Arnica), Carrageenan, Hydroxyethylcellulose, Centella Asiatica Extract (Gotu Kola), Equisetum Arvense Extract (Horsetail), Geranium Maculatum Extract (Wild Geranium), Taraxacum Officinale Extract (Organic Dandelion)
This product is rated 4.5 of 5.0 stars.
It has received 356 reviews.
Perfect for my sons Helmet Acne
Has been a lifesaver for my young son who started getting helmet acne a year ago due to the sweat. Cleaned it up and now when used daily, keeps the breakouts at bay.
Great ,efficient products!
Skin Type:
Acne Prone or Sensitive
Fighter Gel - Breakout Calming Gel
It works.
Effectively relieved breakouts and itching. Great product!
Amazing
This is one of the best products I have found. During a breakout phase I applied this on my chin, it took the redness away in just minutes and left my skin feeling super fresh. Had to purchase for a second time!
Fighter Gel - Breakout Calming Gel