How To Get Rid Of Hyperpigmentation
One of the most common "side effects" of acne prone skin is hyperpigmentation. Hyperpigmentation is caused by an excess production of melanin - something that acne inflammation can cause.  Here ar...
MICRONEEDLING AT HOME: IS IT SAFE?
You may have heard of microneedling especially if you've been looking into different acne scarring treatments.   While there are microneedling treatments available at certain esthetician offices or...
What Is Microneedling? What It Is and Benefits
   By Emma Fan  You may have heard of microneedling, a treatment that can help several skin concerns like acne scars, fine lines, and dark marks.  Here we'll discuss what microneedling is, and how ...
Summer Skincare Tips To Keep Your Skin Healthy
Once the summer season rolls in, people tend to be spending more time outdoors, or traveling during this common vacation period.  The summer months create a huge change in environment that can be h...
Is Chemical Or Physical Exfoliation Better?
In order to keep our skin at it's best, we should exfoliate 1-3 times a week. Exfoliating is the process of removing the top layer of the oldest skin cells on the surface of our skin.   People who ...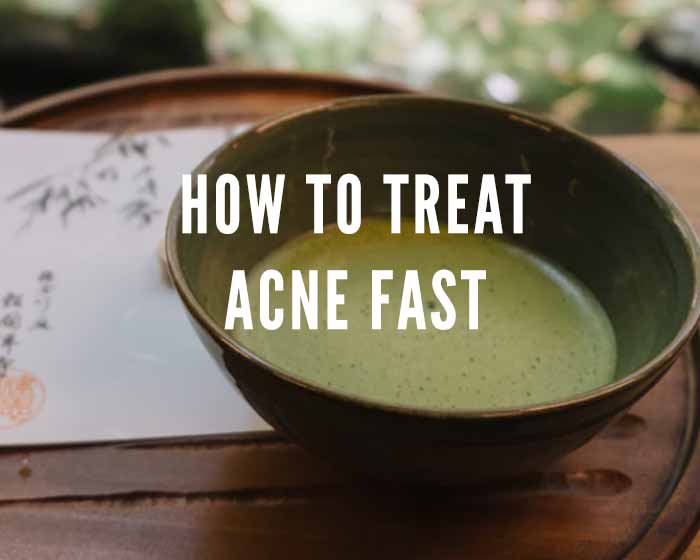 How to Treat Acne Overnight: Getting Rid Of Acne
Okay, so most acne cannot be completely gone overnight, that's simply not possible!  BUT there are many acne treatments that can make a difference overnight, it just won't be 100% healed in only on...
Eliminating Fats And Acne By: Kate E.  After eliminating dairy from my diet, my skin was clearing for a good period of time and I was eating how I normally would – but without meat and dairy. I the...
How To Treat Each Type Of Acne
by Kali Kushner Most of us deal with acne at one point in our lives, but did you know there are 11 types of acne?  It's important to know exactly what type of acne you have because different type...
Best Ingredients For Acne With Proven Results
 Acne is the most common skin condition affecting the world.  Nowadays, it seems like there is a new skin care product, treatment, or ingredient out there making promises to help clear acne.  Here ...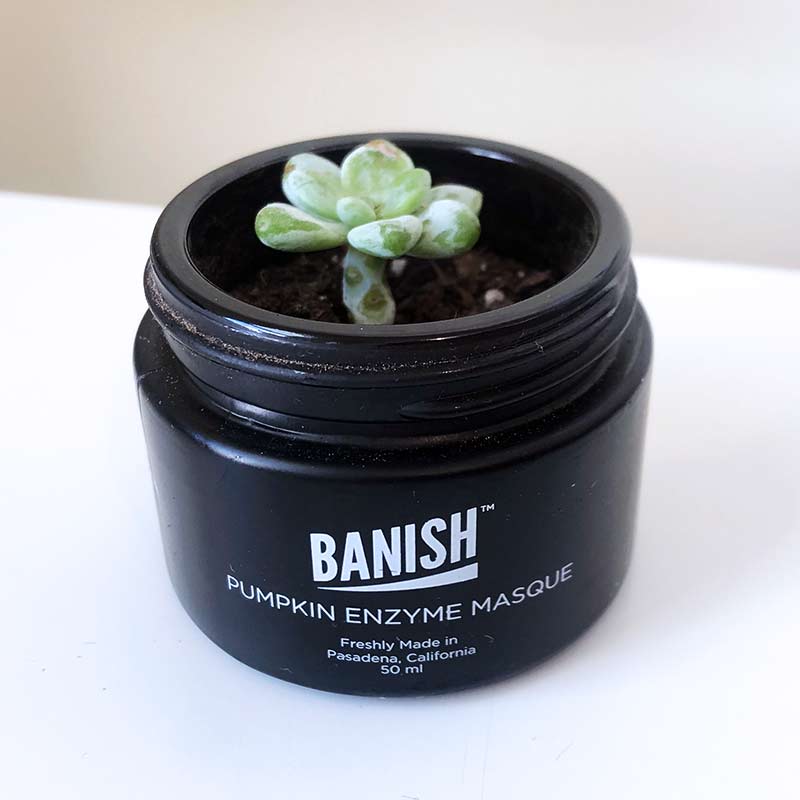 BANISH FAQs - Things You Didn't Know About Banish
THE ANSWERS TO YOUR MOST COMMON BANISH QUESTIONS Taking care of your skin can feel complicated, but it doesn't need to be. With so many different skin concerns that you may have and with all the d...