Benefits Of Glycolic Acid For Acne & Acne Scars
What makes  glycolic acid such a popular skincare ingredient?  Did you know that glycolic acid has several skin renewing benefits and can work in conjuction with your other skin care products?  We...
Do You Really Need An Eye Cream?
Everyone seems to have an opinion on if eye creams are worth it. Some think they're just repackaged moisturizer, while others praise eye creams and can't go without it. In this article, we review t...
7 TYPES OF ECZEMA AND ITS SYMPTOMS
ECZEMA FACTS Eczema is a condition where parts of the skin become itchy, inflamed, red, and rough.   Keeping the skin moisturized can prevent certain kinds of eczema. It is important to distin...
Is It Hormonal Acne? Causes and Treatments
By Samantha Hormonal acne isn't just acne that pops up around someone's period – it also includes acne in teenagers and adults during hormonal shifts, women with  PCOS, as well as the skins gener...
What's Eczema?  Eczema is a condition where parts of the skin become itchy, inflamed, red, and rough. Affected areas of eczema usually appear very dry, thickened, or scaly. For fair-skinned people...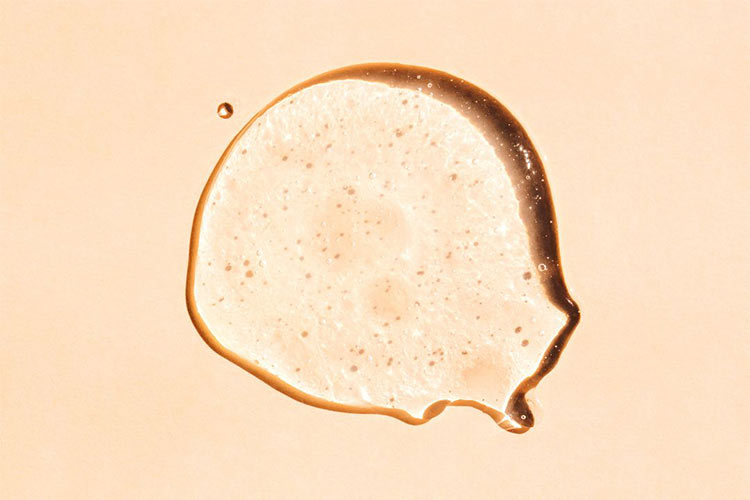 How To Use Retinol For Acne & Acne Scars
Coming up with a skincare routine for acne & scarring can feel overwhelming, but we're here to make it easy for you.   Sometimes, products that are meant for acne scarring can't really be used ...
How To Layer Banish Skin Care Products
  @banishacnescars how to layer your banish skincare products! #banishacnescars #banish #acnescars #skincare #fyp ♬ DESU DESU - Official Sound Studio Depending on your skin type, various Banish s...
Aloe Vera For Acne : The Benefits and How To Use
Why Aloe Vera For Acne? Growing up, I would get acne regularly and after the pimples went down, I'd be left with dark marks that seemed to never go away. I tried to get over it and ignore it. I ...
Read This Before Taking Doxycycline For Acne
Anyone who has ever had full on acne can tell you that sometimes all the standard topical treatments in the world aren't making much progress for their acne. When topical products aren't really h...
Melasma: Ways To Treat and Fade Melasma
Melasma - if you have it, you probably have been frustrated by it at some point.  Melasma is a type of hyperpigmentation that is notoriously stubborn to treat and fade. Melasma is a skin pigmentati...
How To Take Care of Your Skin With Monkeypox
What you need to know about monkeypox, and what you should and shouldn't do for at home care to relieve skin symptoms, scarring and hyperpigmentation from monkeypox.  What Is Monkeypox? Monkeypox i...