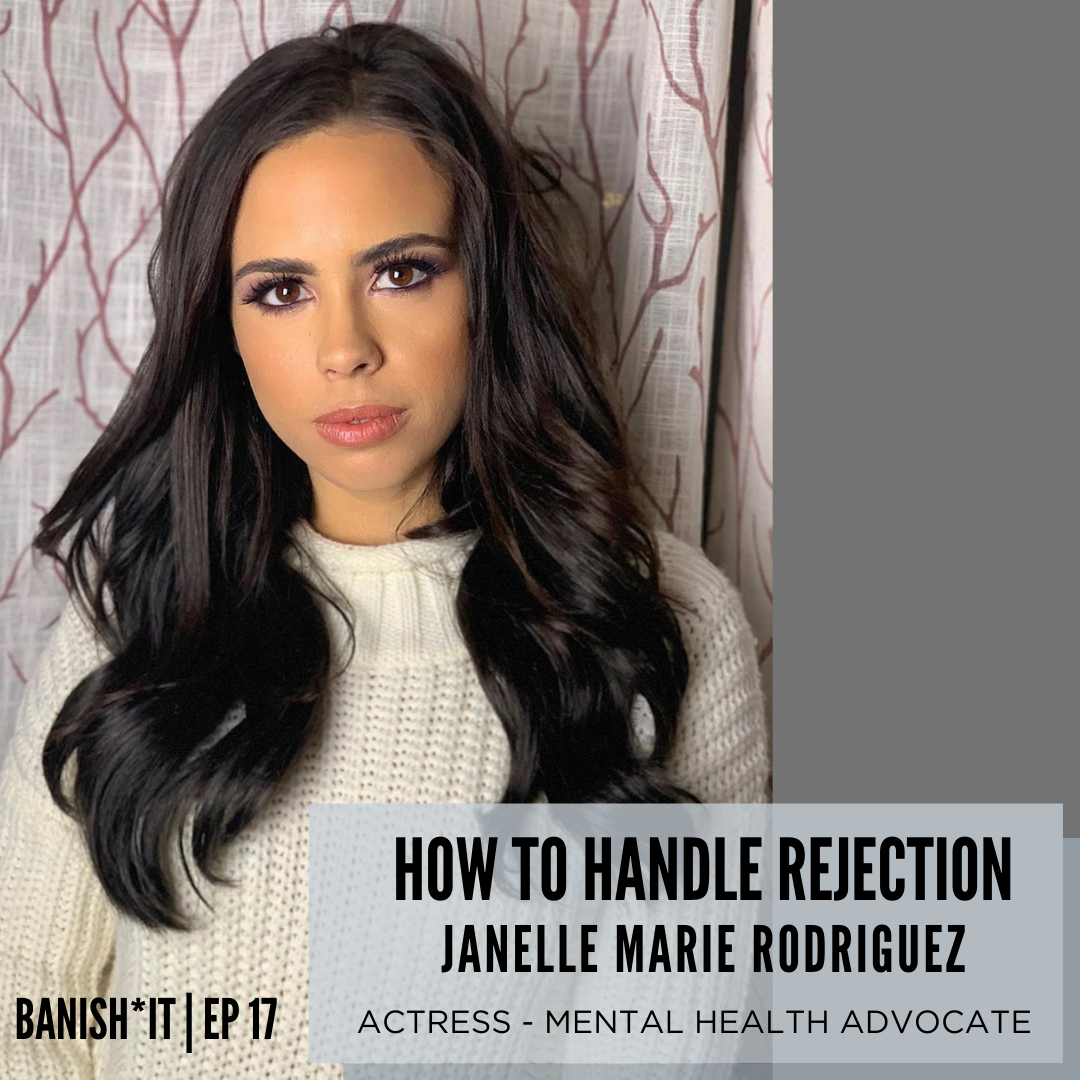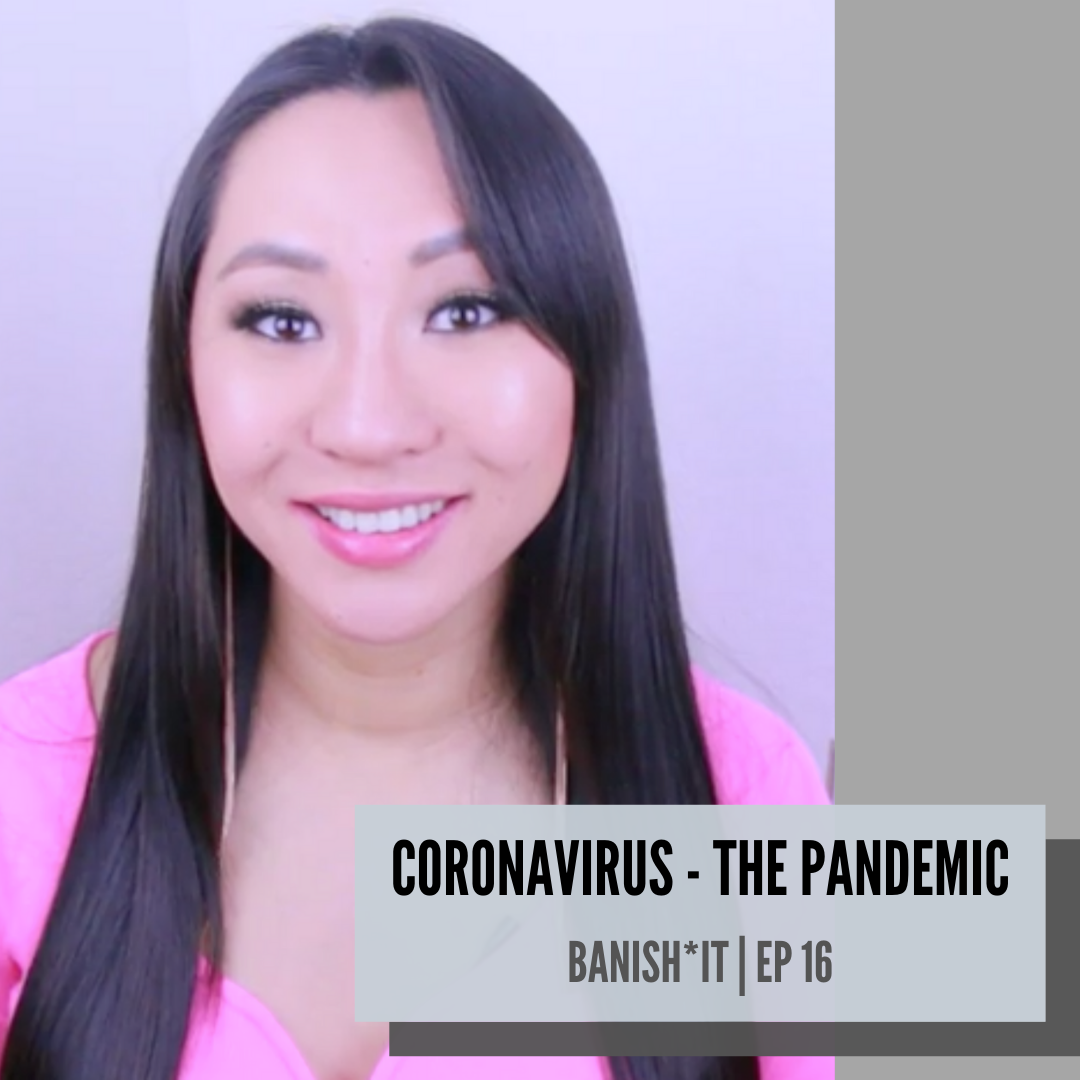 Coronavirus - The Pandemic | Episode 16
      In this episode, Daisy shares how she feels about the recent situation brought about by the Coronavirus or known as COVID19. Everything gets affected by the ongoing spread of this e...
Does Skin Care Really Help You? | Episode 15
  In this episode, Daisy talks about why she doesn't like skin care anymore despite the fact of being the CEO of BANISH. Seven years after starting BANISH, she still has a lot of mixed fe...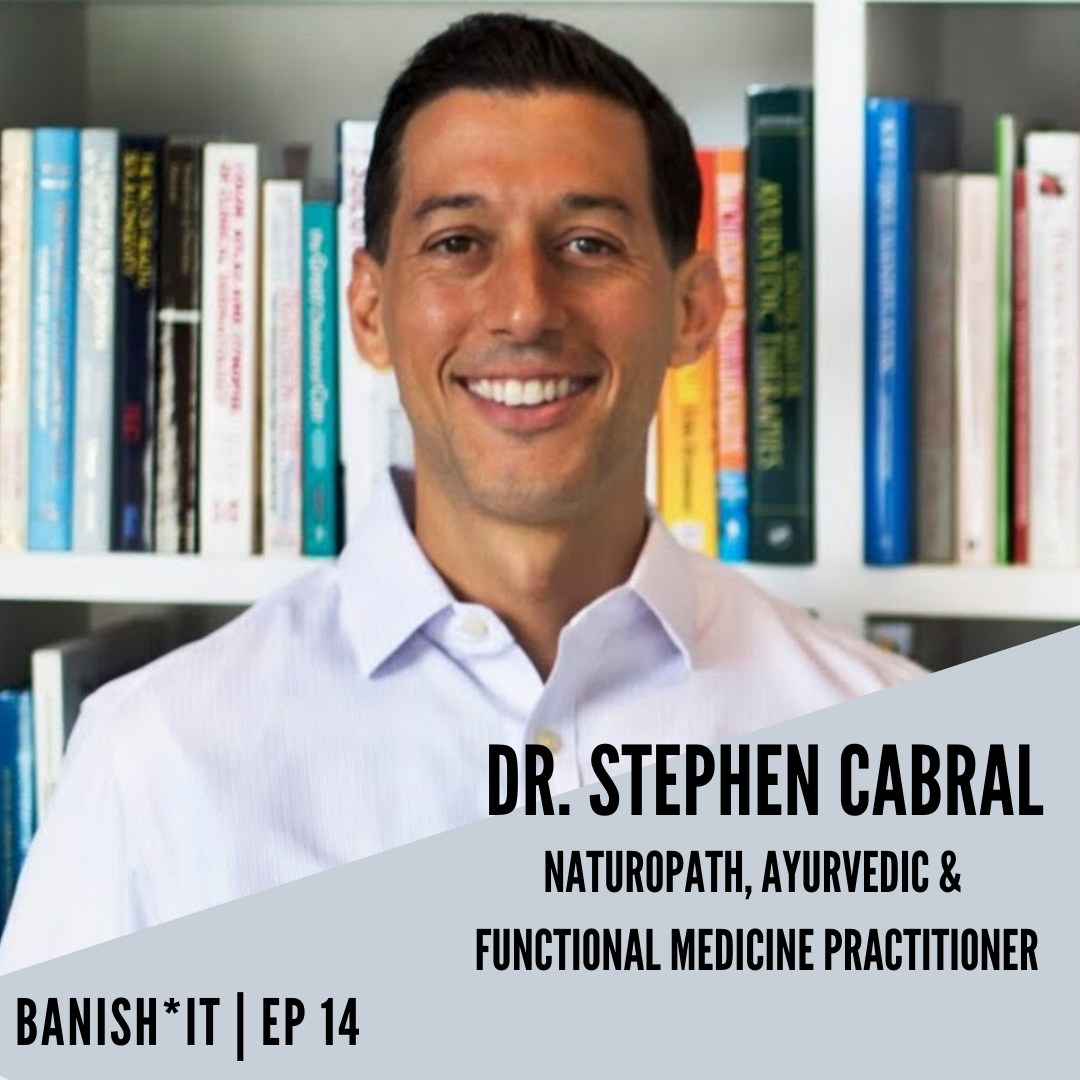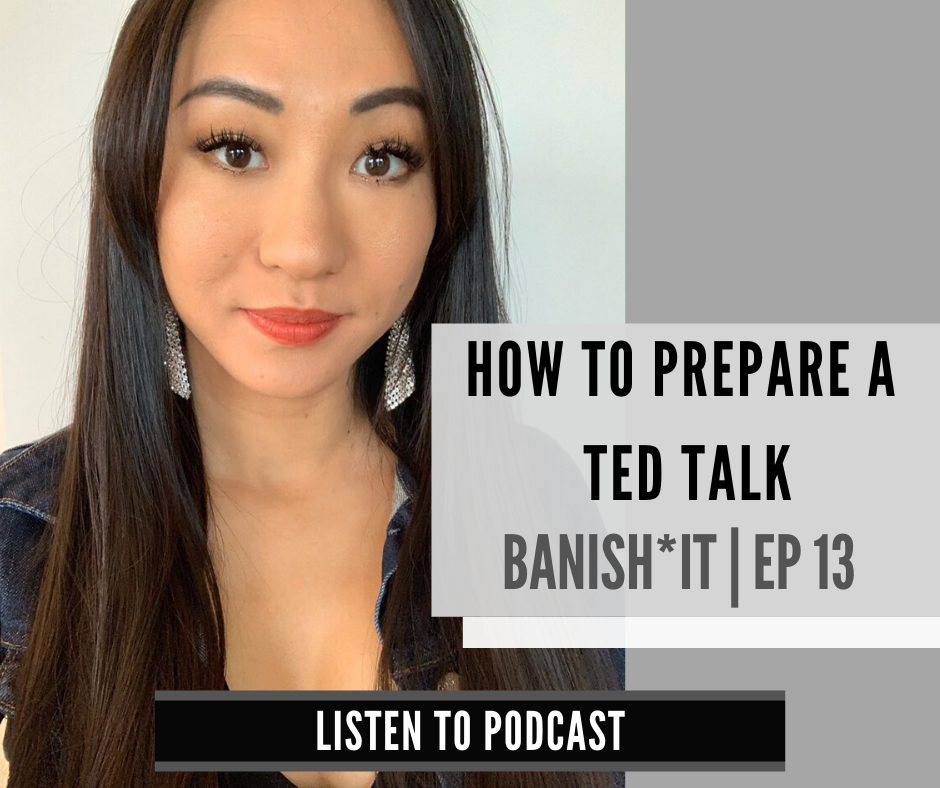 How to Prepare a TED Talk | Episode 13
    Behind the scenes, there is a lot of work involved. It is never an easy experience to accomplish a lifelong goal- to give a TEDx talk!  Daisy always wanted to share her acne story ...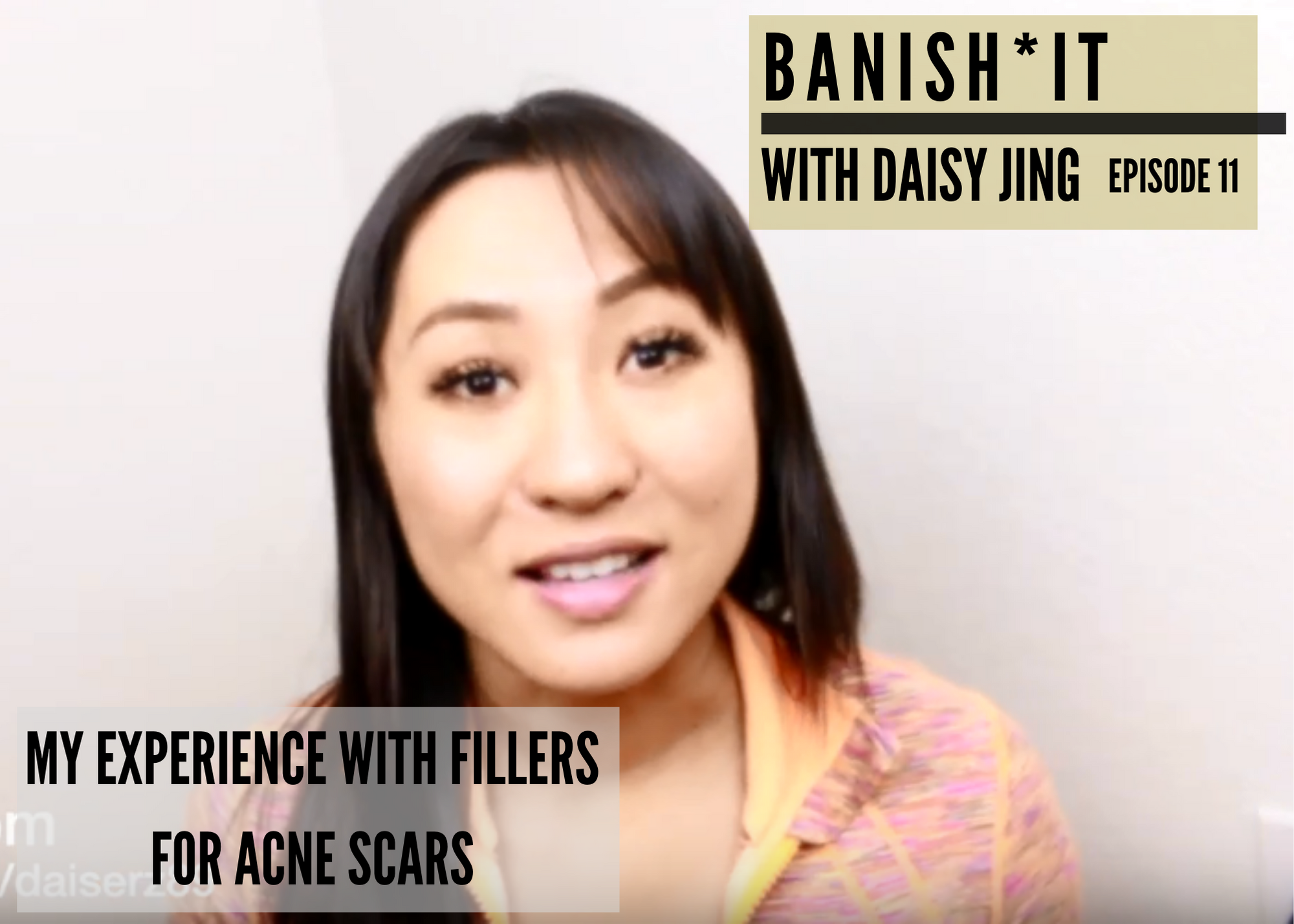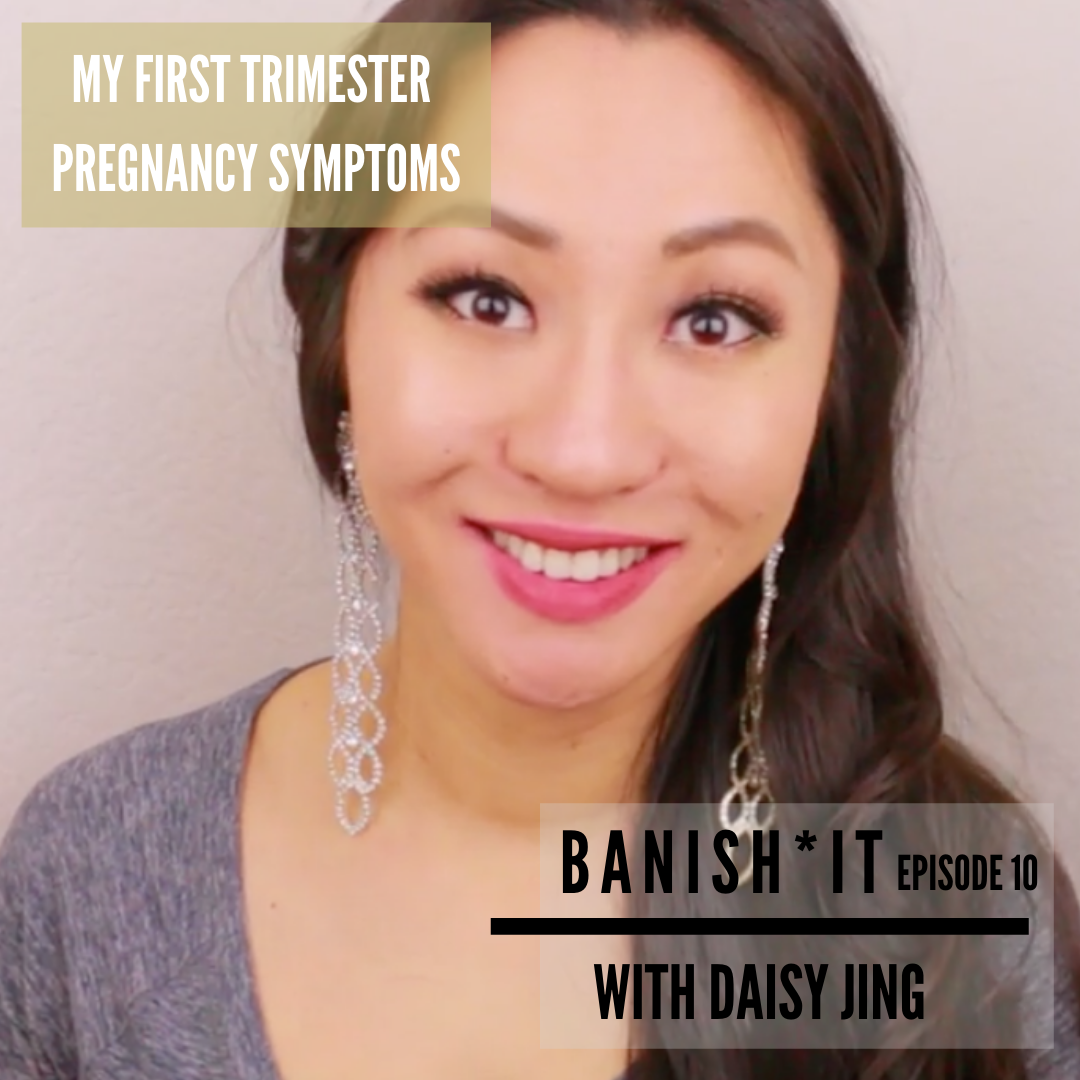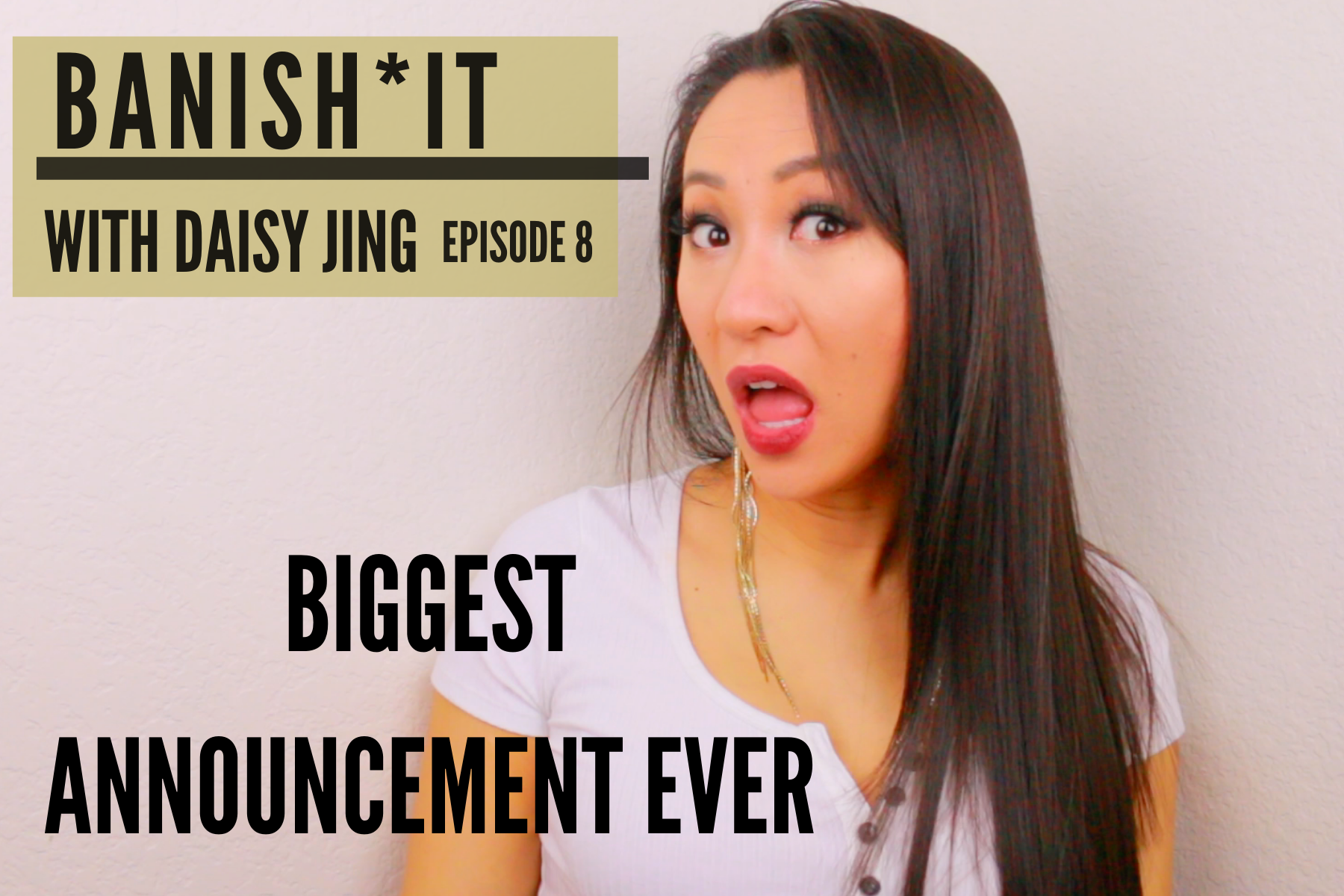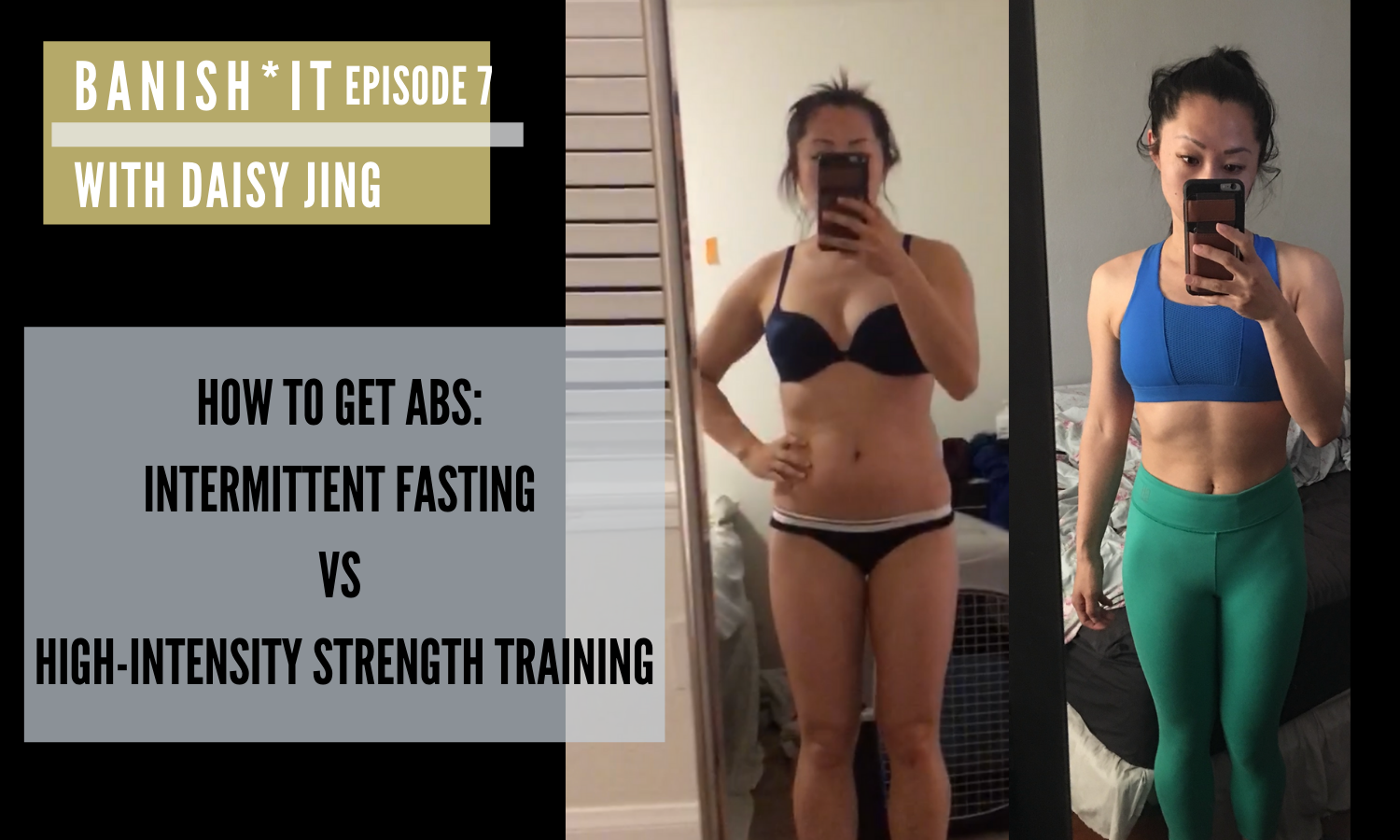 My Extreme Anti-aging Secrets | Episode 6
"First things first, with anti-aging, I would say prevention is better than cure. When we hit our 20's, we start losing collagen on our skin that is responsible for making our s...